By TMO Staff
Across the country, protests are taking place in the masses in support of Palestine and its freedom. Thousands of Americans gathered on Sunday, May 16 at the Ford Community and performing art center in Dearborn, Michigan to show their solidarity for their brothers and sisters of Palestine. There were both men and women, young children and even the elderly at the protest.
Almost everyone held slogans including the popular one "Free Palestine and stop killing innocent people of Palestine".
Many well-known community members joined the protest including House Representative Rashida Talaib who is of Palestinian origin. She addressed the crowd and thanked individuals for their support.
TMO talked to the people at the protest. They said that they are here to bring attention to the issue and to break the silence and stand for the rights of the Palestinians.
Here are some photos from the event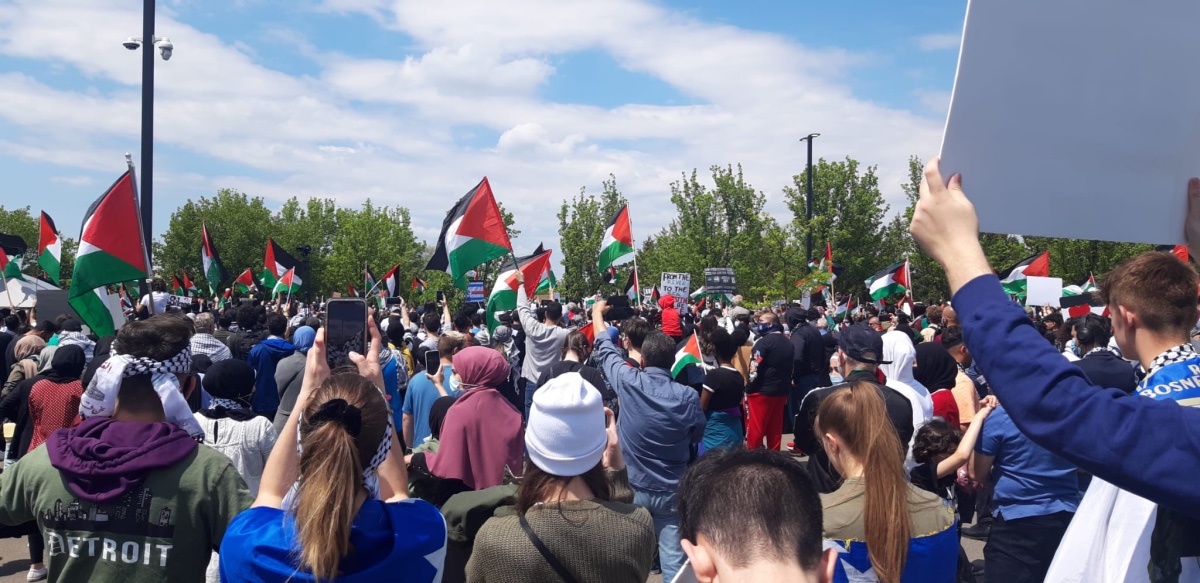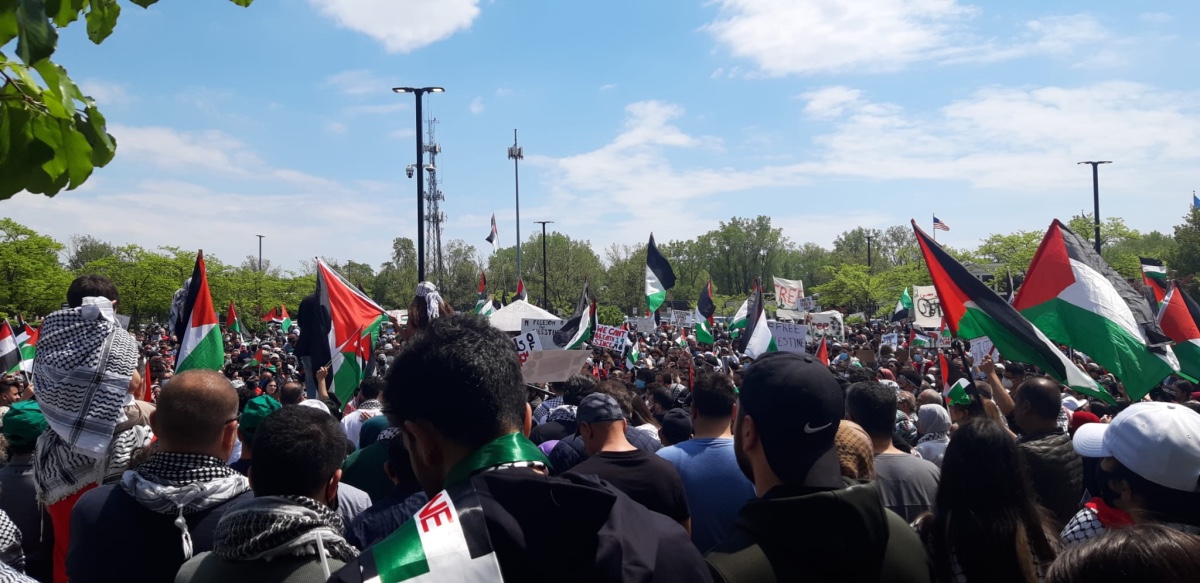 Be united and stand for truth and humanity and save Palestine.